It has been a long year in 2020, and many trips were cancelled and things just kept getting weirder and weirder. I have always loved vacation and travel, ever since I was a kid and we used to go to places like Disneyland and Hawaii. The magic of a vacation is the time you spend away from work and the daily tasks, even if you have the best job and best daily chores. It still feels good to go somewhere new, with new smells, sights, sounds, and people. It was time for John and I to escape a little bit, so that's what we did. In today's post I'll share with you my minimalist packing tips for a weekend getaway.
Time for a Vacation!
The year 2020 came with a lot of surprises but most notably the fact that so many businesses were closed! This meant no travel or vacations and many people had to cancel plans.
So John and I found things we could do that were outside, within driving distance, and still super fun.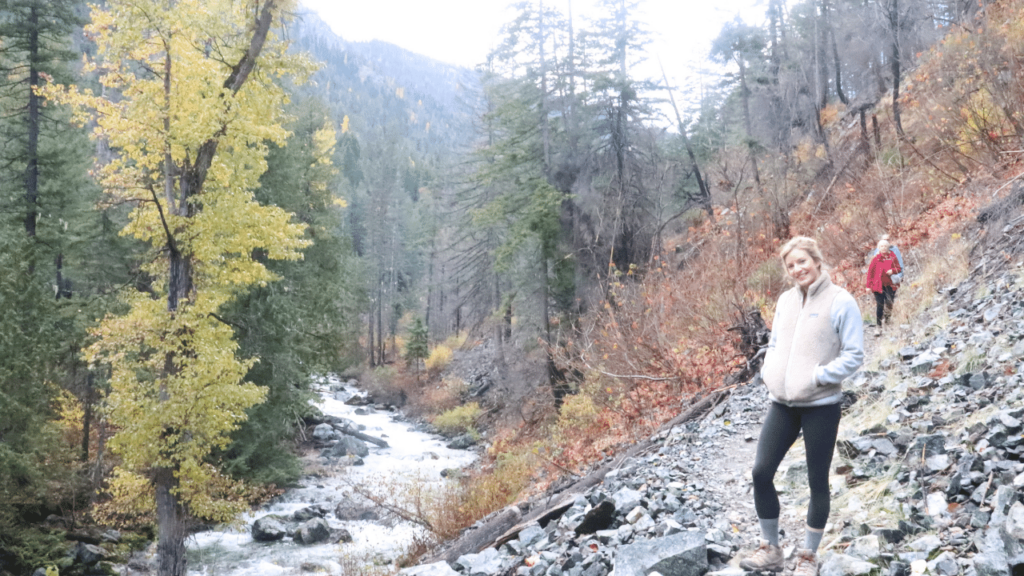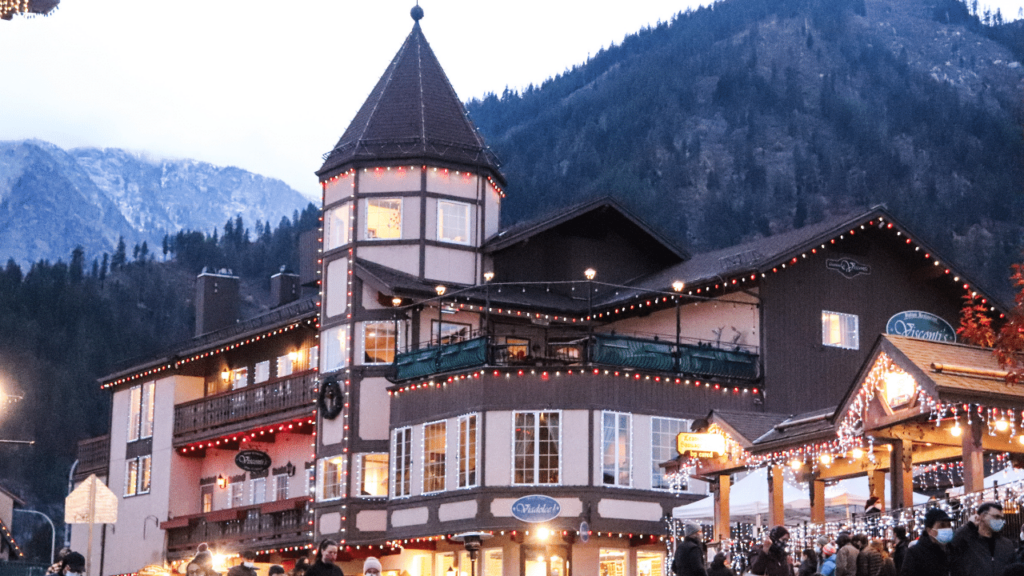 We packed up and went to a small German town about 2 hours away from us. It is nestled into the mountains and has skiing in the winter time and hiking in the summer. My kind of place!
PIN IT FOR LATER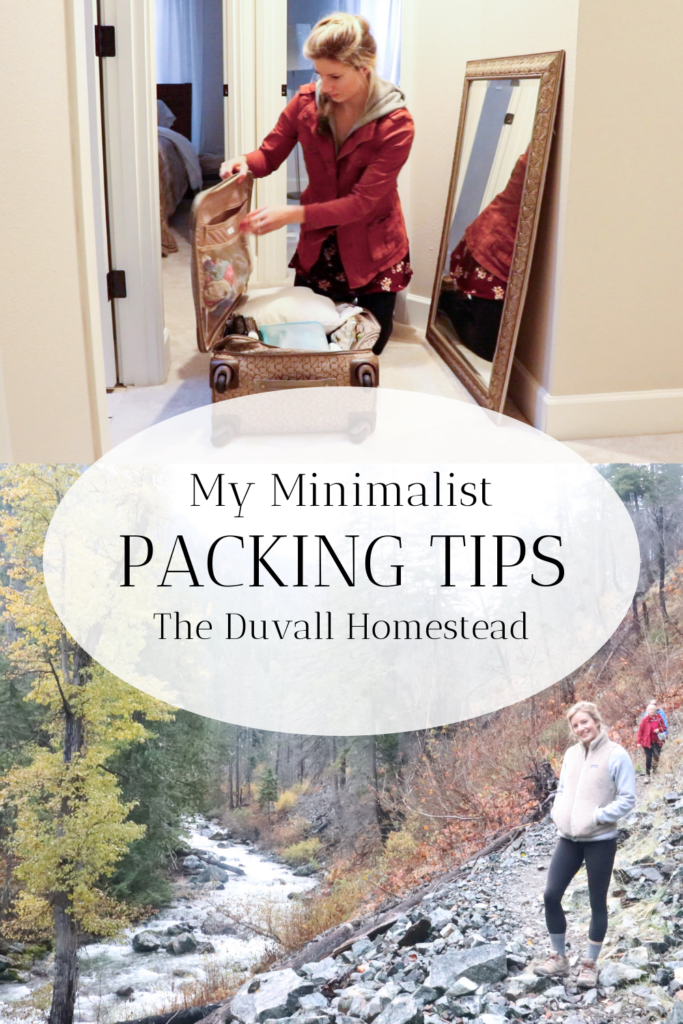 How to Pack Light and Smart
We've taken two road trips this year, one long and one short. We're getting pretty good at packing the car. But before that, John and I spent 3 years flying across the country twice a month to see each other while he was in the military. It was crazy, but we got really good at packing for airplane trips too.
What I've learned is that it's nice to pack light, but it's more important to pack smart. Although I don't really think of myself as someone who organizes while packing, this is what I usually end up doing.
I categorize items by the following:
Items that need to be close by (basically, on or near met at all times)
Within reach items (within reach either in the car or on the plane)
Items packed away (not within reach)
Items that are Close By
Purse/backpack. This has my phone, wallet, chapstick, lipstick, and maybe a book or magazine. If I'm traveling in an airplane, I'll put my camera, phone charger, and a protein bar in here too. Basically the most important items would go here.
Driving essentials bag. This is a bag that we always have within reach of the front seat when we are taking a road trip. It includes food and snacks like yogurt, fruit, protein bars, and maybe pre made sandwiches depending on the length of the drive. Depending on how long the car ride is, it may also include my camera, my computer, and maybe something like sunscreen if it's sunny out. Anything that we may need between the time we leave the house and the time we arrive at the destination. If it's just a two hour drive, John and I will probably talk the whole time. But when we went to Montana and drove 8 hours, we took turns driving and spent some time on our computers and reading books.
Items that are Within Reach
Food cooler (if bringing food). I am someone who always needs food nearby. Especially if I'm traveling in an airplane because I never know what food they will have. Even the airports are unpredictable, sometimes they have good food in one terminal but not another. This is part of the reason why I love road trips, because we can take all the food we want. I will pack a cooler with ice and pack sandwich meats, smoked salmon, different cheeses, yogurts, and smoothies. Then I'll pack a dry bag of bread, nuts, protein bars, etc. for the road.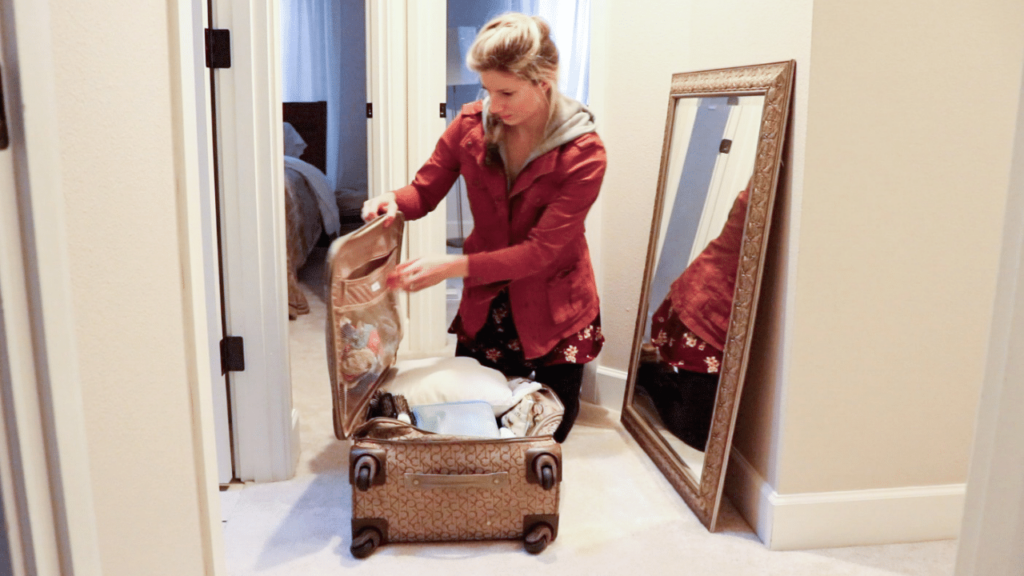 Morning essentials bag (vitamins, computer, charger, cat food, coffee, anything you want to grab in the morning). I always pack what I call a morning bag, and here's why. Whenever I travel I usually get to the destination late in the day, and we just want to relax, have dinner, and go to bed. I usually like unpack as soon as I get somewhere, but if that's not an option then the morning bag comes in handy so that you can just wake up and have what you need to start the day without rummaging through your suitcase.
Items that are Packed in the Back
Suitcase with clothing. Nothing special here, just the suitcase with your clothes in it. This can go in the back of the car (or checked on an airplane) since you won't need anything in for basically the next 12 hours.
Garbage bag with shoes. This is really helpful, especially for the kind of trips we like to take. No matter where we go, we will at one point go out to dinner, at one point we'll work out, and at some point we will go hiking. We may also go snorkeling or swimming, if we're going somewhere warm. If you put the shoes in your suitcase, it'll fill up quickly. So here are the shoes I would put in a shoe bag:
tennis / running / gym shoes
hiking boots (Merrel's are the best for hiking)
outing shoes (i.e., heels or booties)
flip flops or sandals if going somewhere warm
snow or rain boots if going somewhere cool
other shoes might include water shoes if going snorkeling
Last minute items bag. This is slightly embarassing, but every time we are about to leave there are always little things that we forgot right before we actually drive away. Sometimes it's phone chargers, or the vitamins, or socks. So as we are packing up the car I leave a brown paper bag out and this is what I throw any last minute items in. We can then add them to our suitcase later if need be (if flying) or just use it as extra storage on the road trip.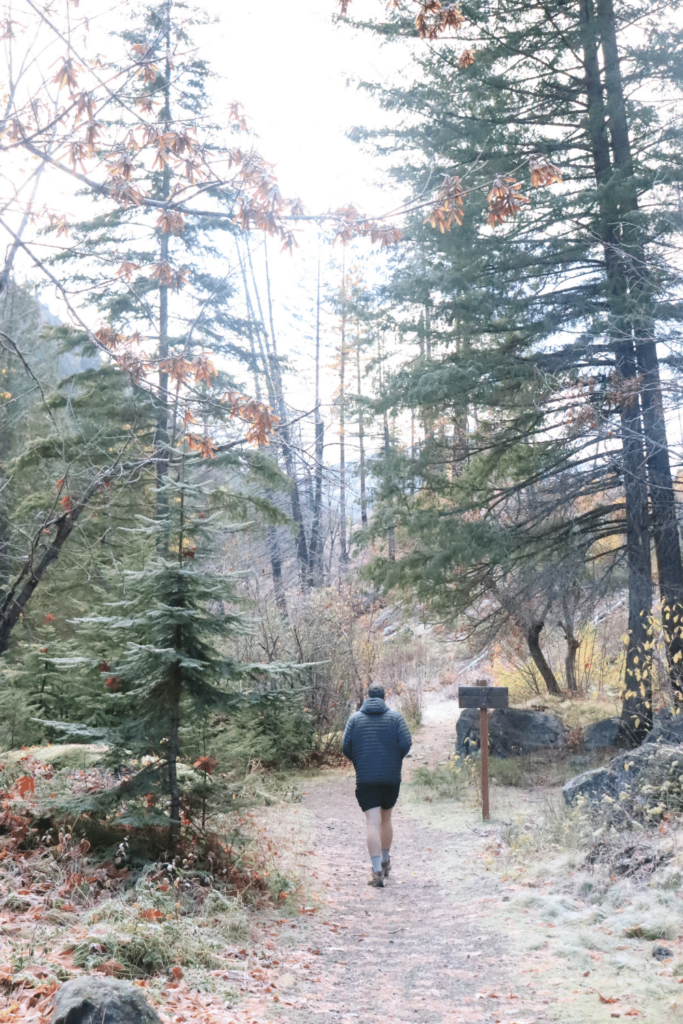 Minimalist Packing Tips for Suitcase
When I pack my suitcase, I always think of a few different categories:
workout/exercise gear
sleeping/lounge clothing
casual day clothes
fancy clothes for out to dinner
two jackets: one for warmth and cozy, the other for rain or snow
unique clothing depending on the trip. This could be a swimsuit, cover ups, skiing or snow clothes, hiking gear, etc.
Tops
Fancy tops (in case we go out to dinner)
Lounge tops (loose, for sleeping, or for layering)
Workout tops
Bottoms
Pair of jeans
Yoga pants or leggings
Other
Dress for outing
Casual coat/hoodie
Outdoor jacket for rain or snow
Light, athletic shoes
Fancy outing shoes (boots or heels depending on weather)
Hiking boots
Tips for Packing Smart (and light)
One thing to keep in mind is whether or not your hotel or house has a washer and dryer. If we go to Hawaii for example, and one day we go for a run or do yoga in the morning, then snorkeling in the afternoon, then dinner out at night, that's possibly 3 different outfits in one day. And since we basically do the same thing every day when we go a place like Hawaii, that would really add up in your suitcase for, say a 5 day stay.
So moral of the story, is try to get a place with a washer and dryer. You will be so thankful that you can wash your clothes, otherwise, you'll accumulate dirty clothes and have tons of laundry to do when you get back.
Next check with your host (hotel, house, etc) to see what supplies they will provide in terms of kitchen and bathroom. Here's what we ask since we use a lot of VRBO houses.
Does the kitchen have staples like olive oil, salt & pepper, etc? (Tip: most people say they have cooking oil, which is usually canola oil. We don't eat canola oil so I'll pack my olive oil and avocado oil instead)
Does the house have extra paper towels and toilet paper? (this happened to us one time – we ran out of TP in the house. So always make sure they are well stocked!)
Are there pots, pants, and baking trays? What about tin foil, parchment paper? (I will normally bring my own cast iron though)
Does the bathroom come with shampoo or conditioner, and extra toilet paper? (I'm pretty picky and usually like to bring my own shampoo anyway, but just in case)
Does the laundry room come with laundry detergent? (I wouldn't normally bring on my own because it's too heavy, unless they didn't have any).
PIN IT FOR LATER: Minimalist Packing Tips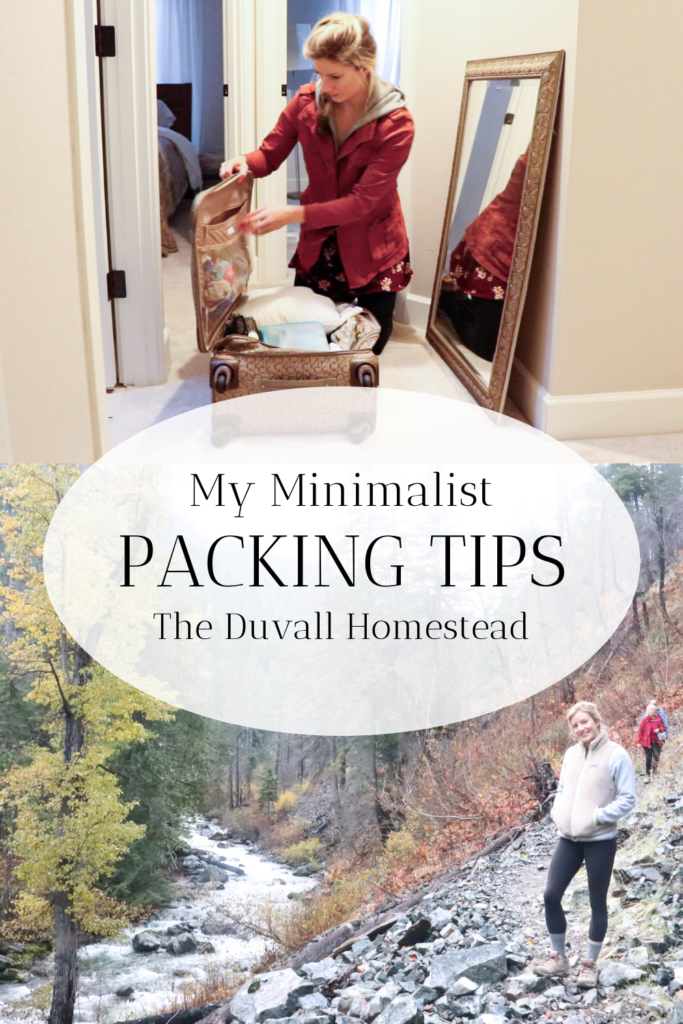 I hope you enjoyed these minimalist packing tips!
Keep Reading
How to Prepare a Chicken Coop for Winter
Top 9 Homesteading Books to Start Living Simply
Free Ebook! Click here to download the Beginner's Guide to Homestead Living Ebook
Now here are some pics from our weekender!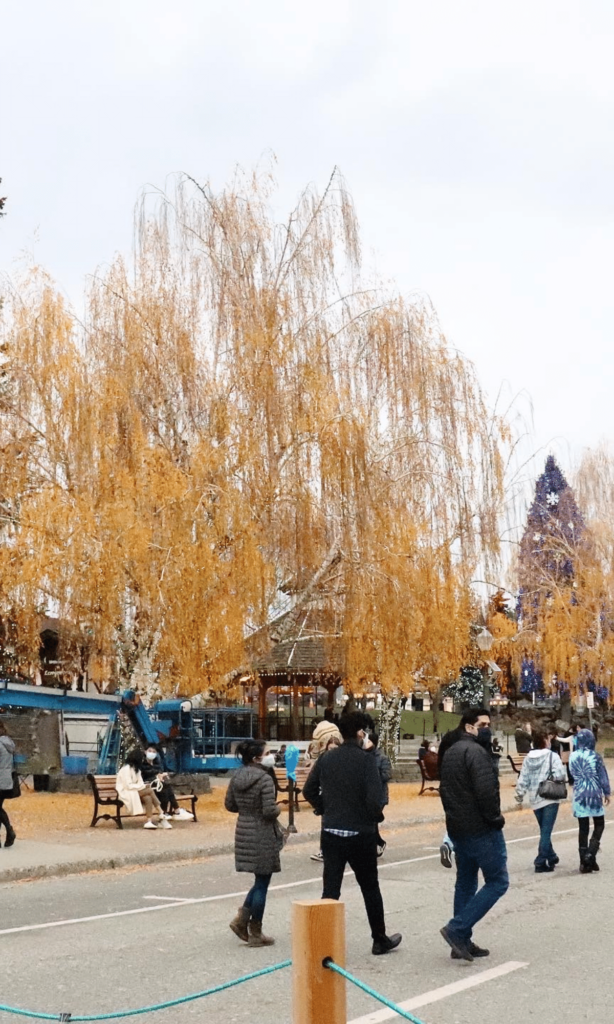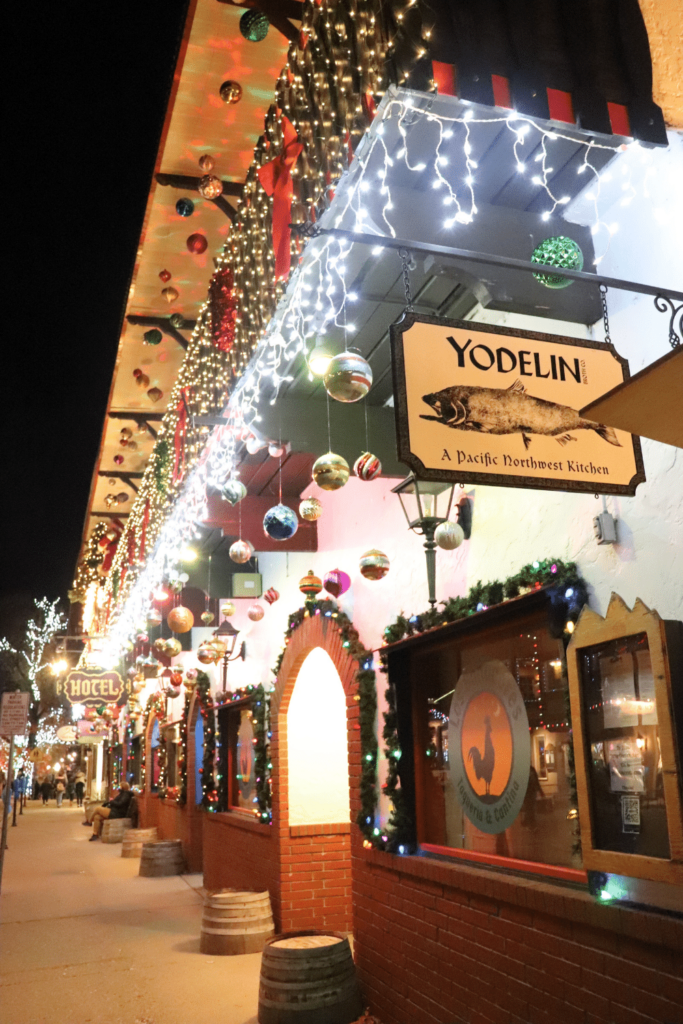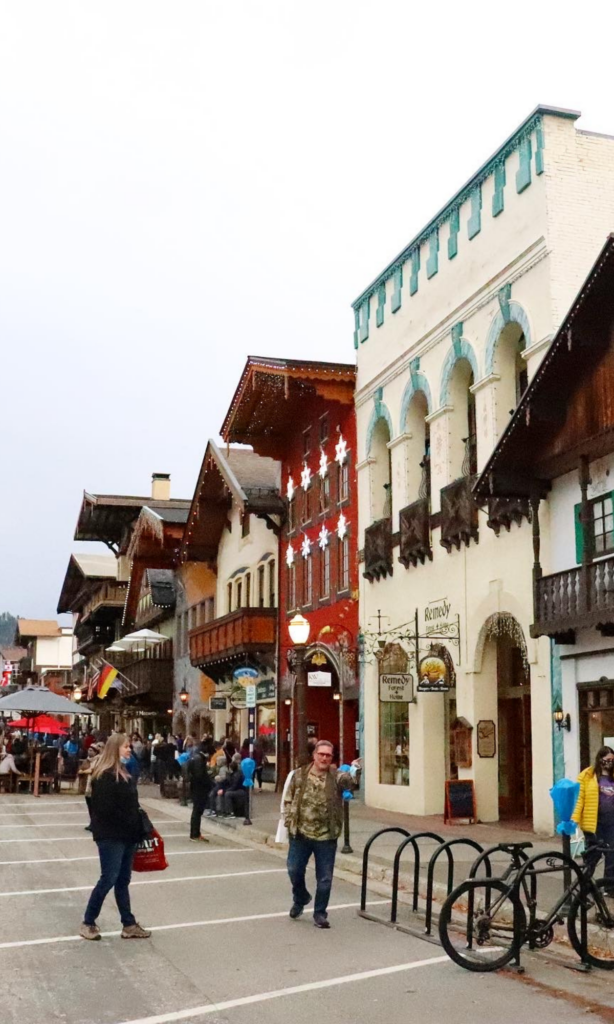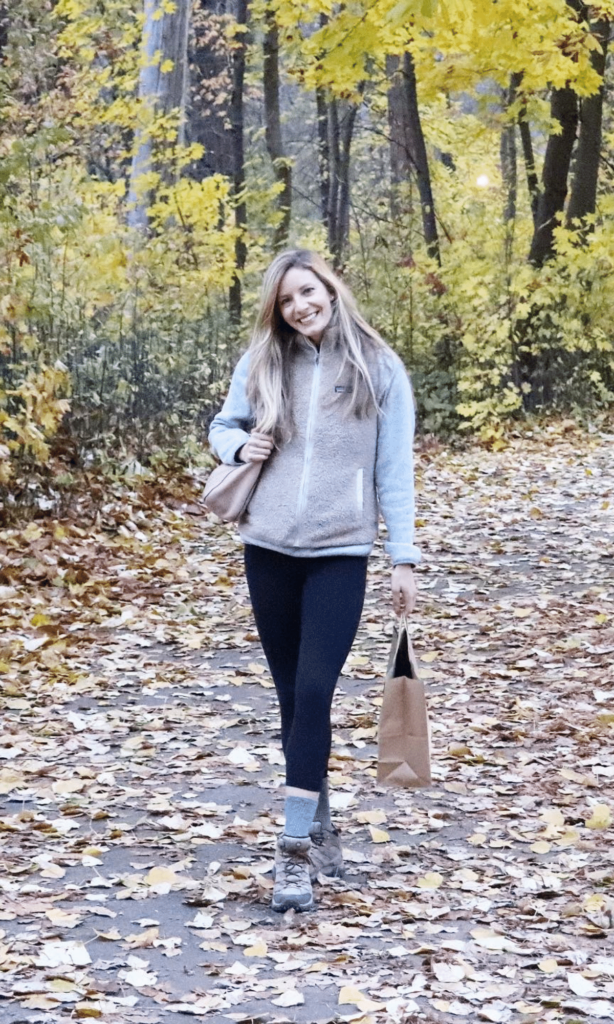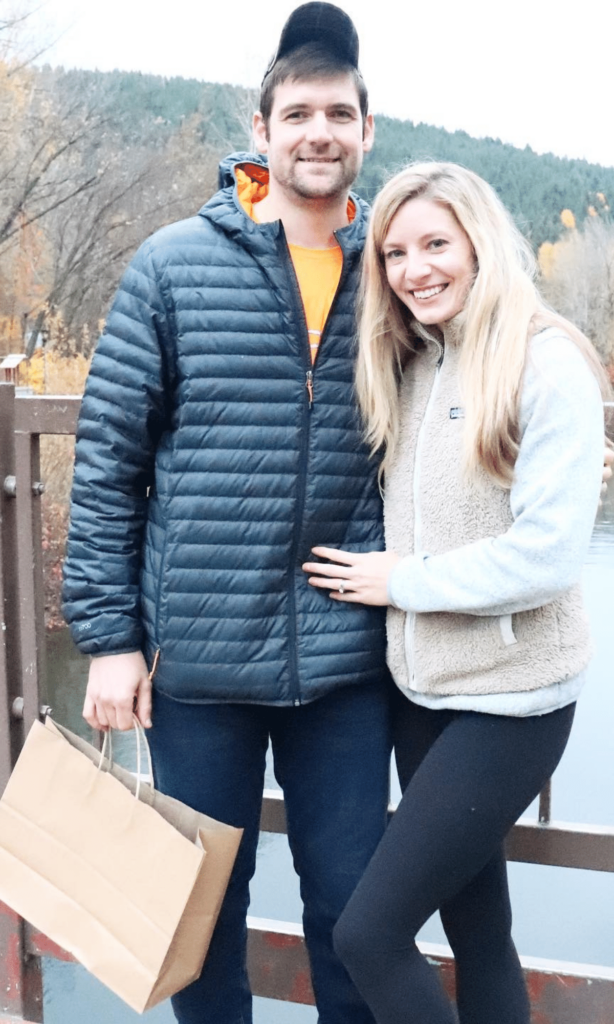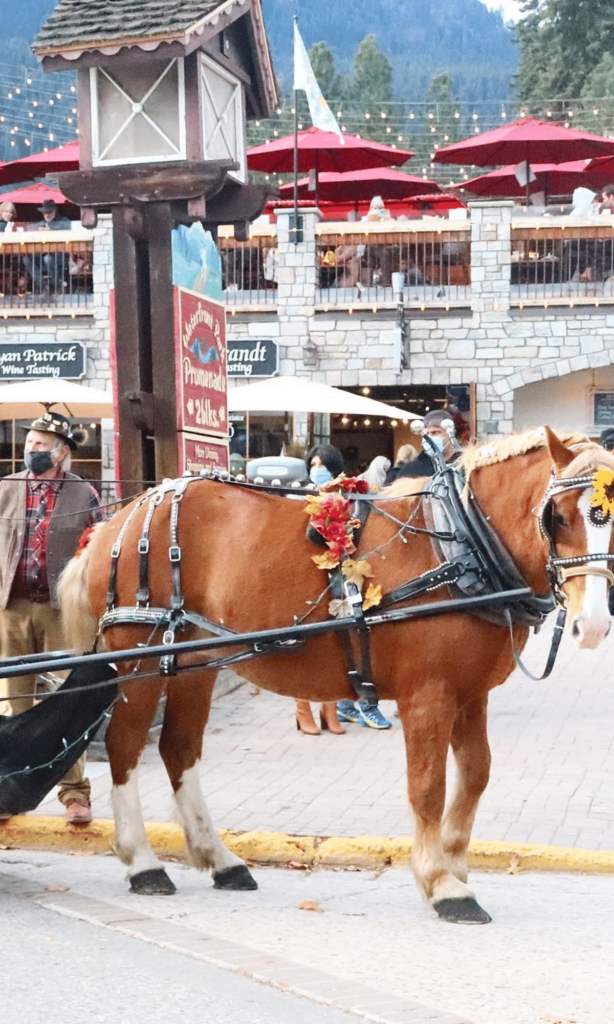 Thank you so much for stopping by the Homestead!