Hi! I'm Alexa. Welcome to the Homestead!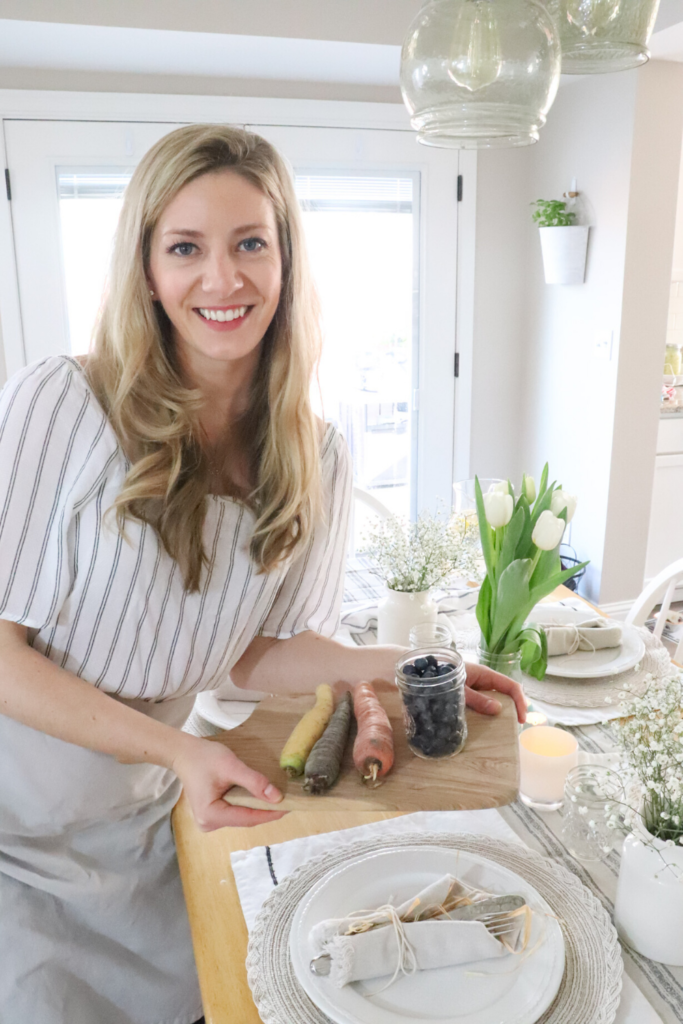 About Me
10 years ago I started cooking from scratch and gardening in my little city apartment. Now I live on a small homestead with my husband and our first baby, Allison. I started this blog to share my love for farm to table recipes and homemade natural living with others.
We live in a little modern day homestead in the Pacific Northwest. My husband John and I have learned how to keep chickens, make sourdough bread, and build our own furniture all from this little farmhouse.
I am passionate about sharing with others the fact that they don't need to live on land, or come from a farming background, to be a homesteader. It sounds corny to say homesteading is a "state of mind", but it kind of is! If you live in a city apartment but you make your own sourdough, ferment vegetables and kefir, and grow herbs on your windowsill, I totally think that's homesteading.
I would have been scared of the idea of owning chickens or having more land simply because it was always foreign to me. Growing up my mom and dad "homesteaded" the best they could in the suburbs. That meant me and my brother were always playing outside, we baked and cooked from scratch, and we were a tight knit family.
But we never owned livestock or ran a farm. And neither did my husband's family, so it's all new to us!
But it turns out you can build your dream home, and life, no matter what stage of homesteading you're in. Sometimes it just takes seeing one person do something and explain it to you, to make you say, "I can totally do that".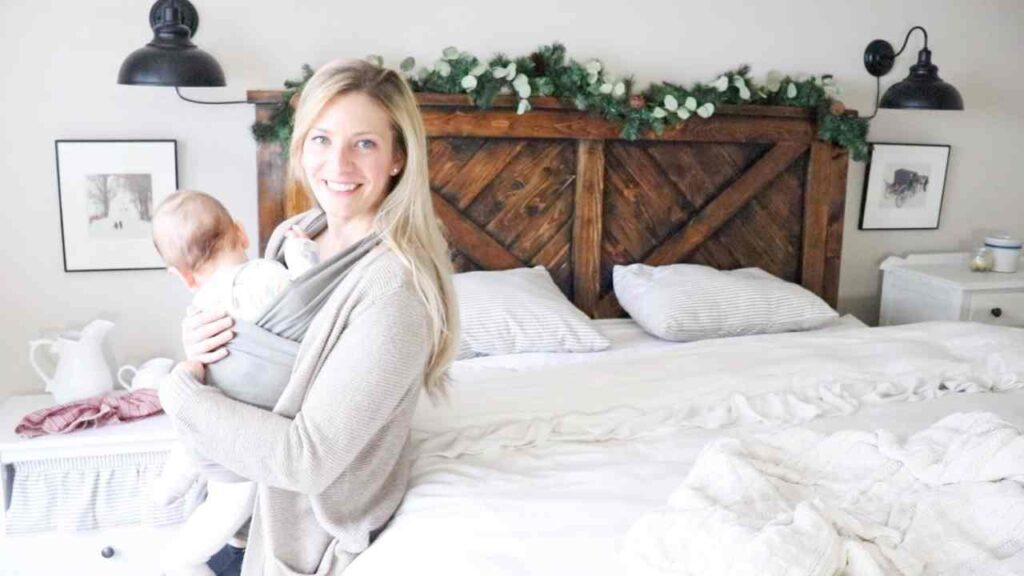 Fun Facts about Me
I just had my first baby, and it was a natural home birth. I was prepared for a 12 or more hour labor, but to my shock I woke up at 7am in labor and delivered her by 11:30am. At noon, I was in bed eating breakfast and I looked at my husband and said, "what just happened"? I share the whole story here.
I used to be an NFL cheerleader! Growing up I was always in gymnastic and dance class, and I put that to good use with 3 years on an NFL dance team. I will never forget the feeling of tight shorts and high boots, dancing all day (sometimes in the rain or snow) on Sundays. Every time I hear the song "Bittersweet Symphony" I start moving my hands like I am holding pom-poms, and I can't hear a good beat without doing a little hip shake.
I'm an organic nerd who is always double checking ingredients and going the extra mile to eat good food. Also if I can make it myself I usually do, which sometimes leaves me in the kitchen late at night wishing I would have just bought boxed pasta instead of deciding to make it myself.
Keep Following Along
Follow along as I share farm to table recipes and homemade, natural living every week here on the blog.
Simple Natural Farmhouse Christmas Home Tour
Top 9 Books to Start Your Homesteading Journey
My Most Popular Recipe: Rustic Sourdough Bread
Getting Started with Sourdough Starter
How to Winterize a Chicken Coop
Simple Homemade Bone Broth Tutorial
Find The Duvall Homestead on Instagram, Facebook, Pinterest, and YouTube
Join my farm-to-table community:
Contact: [email protected]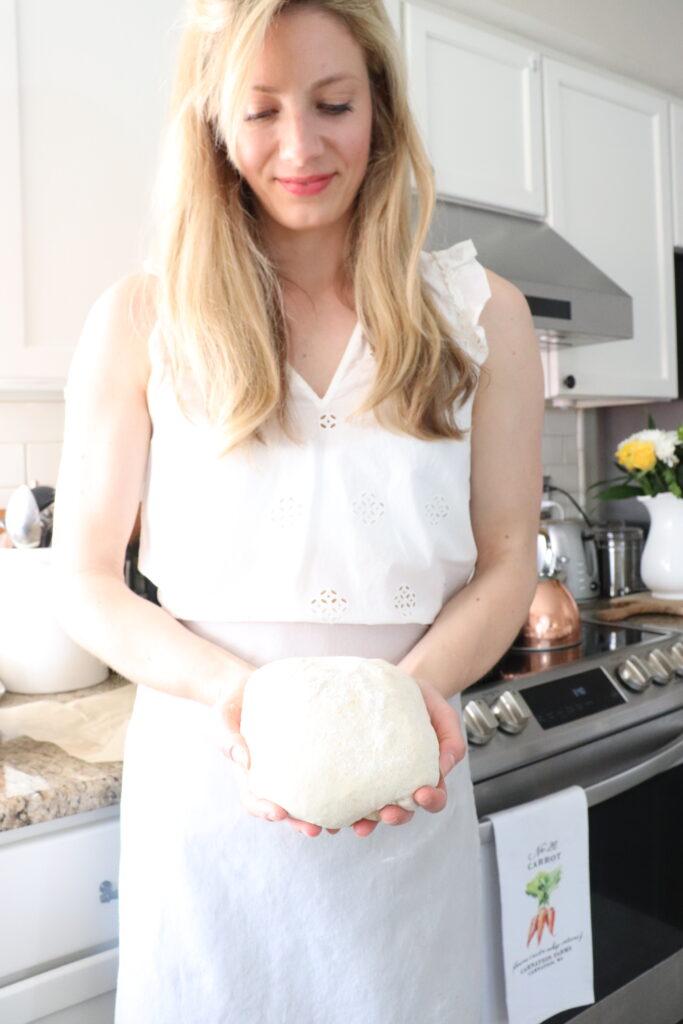 Thank you so much for stopping by the Homestead!