Hi! I'm Alexa, author of the blog The Duvall Homestead. With country roots and after a few years of city life, I was happy to settle down with my now husband John in our little Homestead in Duvall. On any given day you can find me making sourdough bread, folding laundry, or making another pot of coffee.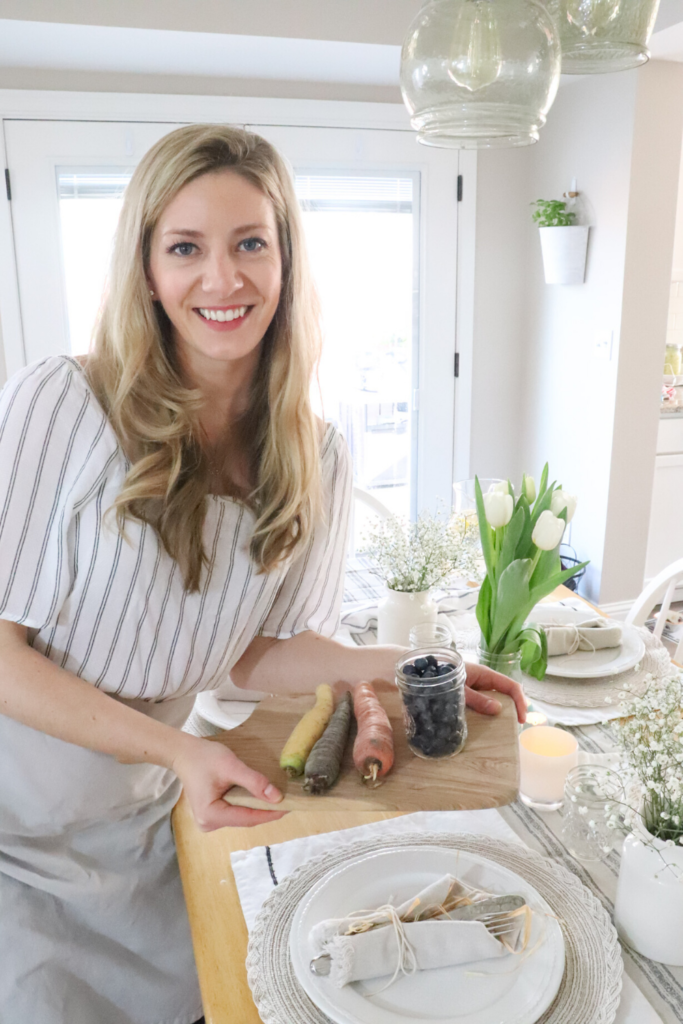 How We Got Here
We live in a little modern day homestead in the Pacific Northwest. My husband John and I have learned how to keep chickens, make sourdough bread, and build our own furniture all from our little farmhouse.
In college, I was the girl who lived in an apartment that she definitely couldn't afford just to experience city life. I quickly realized that it was not for me, and I greatly missed my peace and quiet (and ability to drive and park anywhere I wanted!).
I worked full time in corporate accounting and sat at my desk often, gazing out the window, thinking of a simpler life that maybe involved some farm animals. It's not surprising really, considering I used to read farm books as a little girl and always would cook in the kitchen with my mom.
One day I made the best batch of chocolate chip cookies using different ingredients than the recipe called for (because let's be honest I could barely afford to eat main meals, let alone desserts!).
That sparked something in me that made me want to cook, clean, and live, all from scratch. I wanted to create things on my own, and fully understand how God intended us to live and eat. I just can't get enough of it.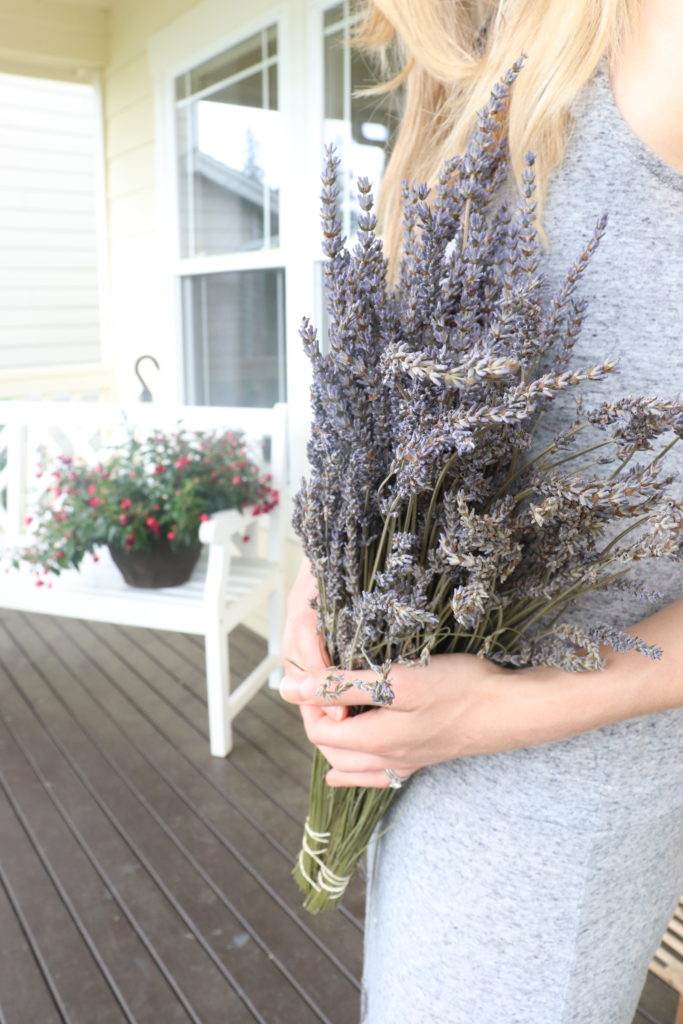 Fun Facts about Me
I don't really know what else to tell you about me, so I'll try to compile a list of "fun facts".
1. I met my husband John via an online dating service (no, not an app, I don't think those even existed yet LOL). But yes, I was a bit frustrated with the dating scene (probably because I was in the city and didn't like going to bars) so I thought I'd take a peek online, and I guess it worked out.
2. I'm an exercise junkie. For over 10 years as I child I competed as a gymnast, and then I moved on to ballet, cheerleading, and eventually professional dance. In all honesty, exercise is a really big part of who I am. I don't like to go even a day without some kind of workout. It just feels so good!
3. I wore some epic headgear when I was a kid. Like the metal kind that goes all the way around your head, and you wear it all day and night. At first I was embarrassed about it, but then one of the boys in school who was "cute" and "popular" also had to get headgear, so I ended up being excited about it.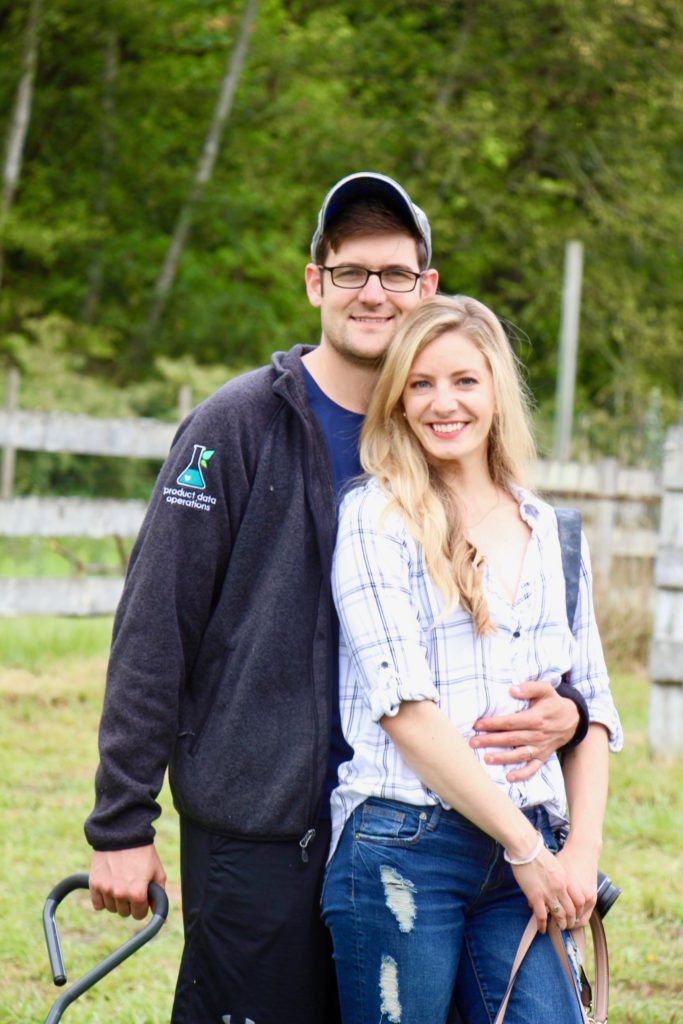 Keep Following Along
Follow along as I share farm to table recipes and homemade, natural living every week here on the blog.
Top 9 Books to Start Your Homesteading Journey
My Most Popular Recipe: Rustic Sourdough Bread
I started homesteading when I had a window sill in a city apartment. And you can too! Follow along for farm to table recipes and homemade natural living every week here at the Duvall Homestead.
Find The Duvall Homestead on Instagram, Facebook, Pinterest, and YouTube
How to Winterize a Chicken Coop
Simple Homemade Bone Broth Tutorial
Come Tour our Farmhouse Living Room in the Spring Time
Join my farm-to-table community:
Contact: [email protected]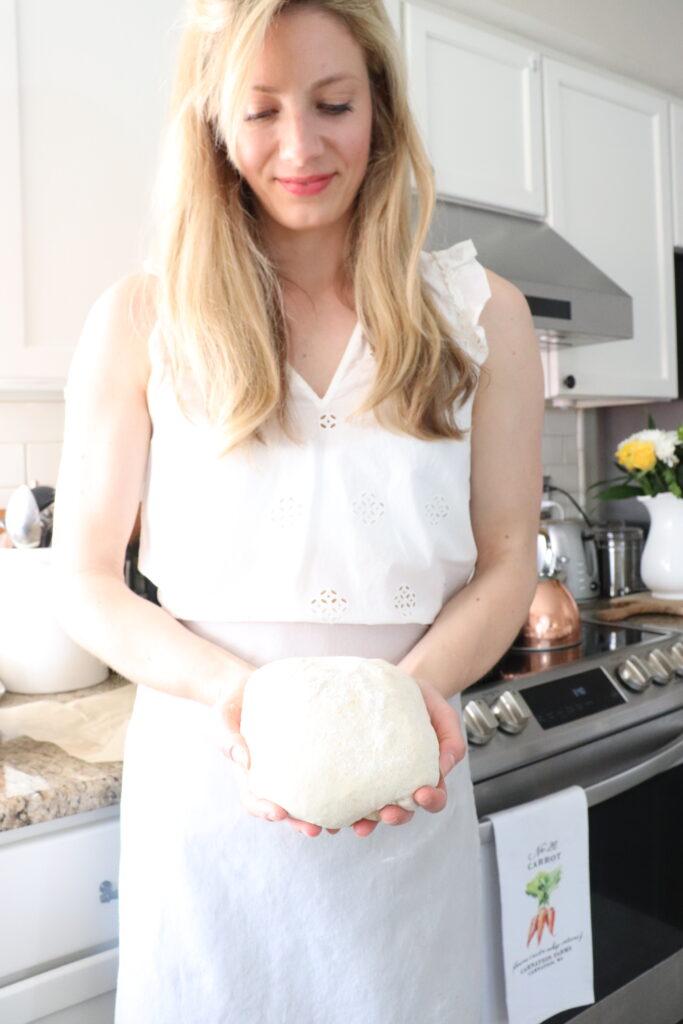 Thank you so much for stopping by the Homestead!