Hi! I'm Alexa, author of the blog The Duvall Homestead.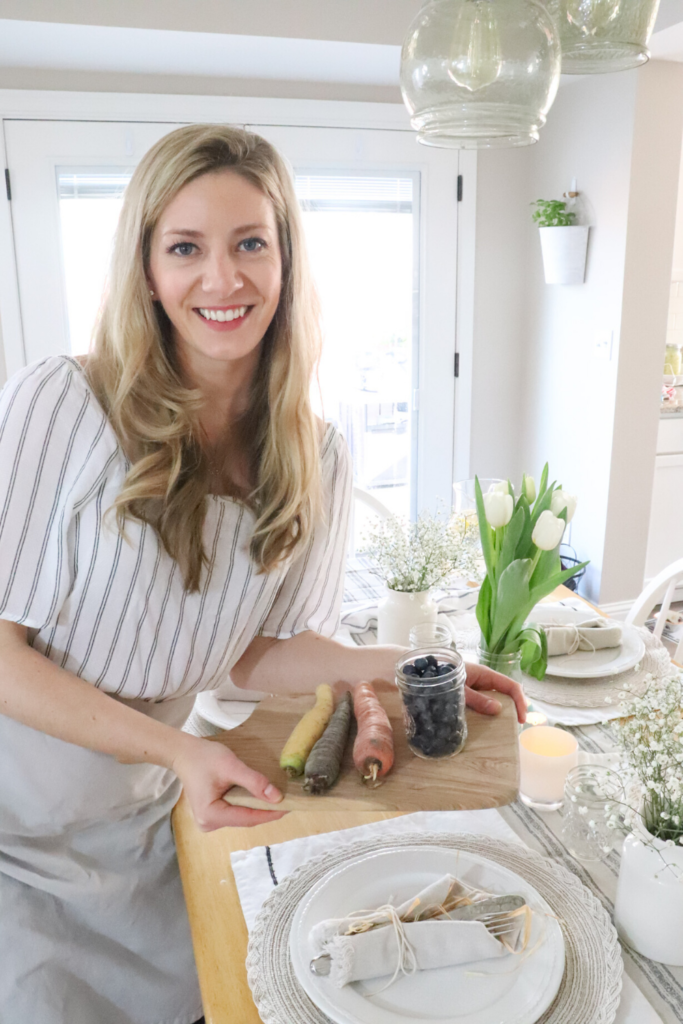 About Me
10 years ago I started cooking from scratch and gardening in my little city apartment. Now I live on a small homestead with my husband and soon-to-be-born baby. I started this blog to share my love for farm to table recipes and homemade natural living with others.
We live in a little modern day homestead in the Pacific Northwest. My husband John and I have learned how to keep chickens, make sourdough bread, and build our own furniture all from this little farmhouse.
I am passionate about sharing with others the fact that they don't need to live on land, or come from a farming background, to be a homesteader. It sounds corny to say homesteading is a "state of mind", but it kind of is! If you live in a city apartment but you make your own sourdough, ferment vegetables and kefir, and grow herbs on your windowsill, I totally think that's homesteading.
I would have been scared of the idea of owning chickens or having more land simply because it was always foreign to me. Growing up my mom and dad "homesteaded" the best they could in the suburbs. That meant me and my brother were always playing outside, we baked and cooked from scratch, and we were just a really tight knit family.
All of that to say that you can build your dream home, and life, no matter what stage of life you're in. Sometimes it just takes one person to say, "I did this so you can too!" to help someone try something new. I want to be that person for someone through this blog!
Fun Facts about Me
In college, I lived in an apartment that was way too expensive for me, so I got by on whole chickens and kale for a few years or so. Thank goodness my parent didn't live far, because every weekend I would run out of food and head to their place for dinner and some laundry! City living wasn't for me. I'm happy I did it, but there's nothing like living in the country.
I worked full time in corporate accounting for a few years, then went part time. In this stage I learned a lot about the corporate world and to be honest, wasn't a fan. I was proud to use my skills and contribute in a business sense, but I didn't like the 50 or 60 hour work week lifestyle. I am a work to live kind of person, not a live to work!
My favorite sweets are chocolate chip cookies. I make them about every week! My mom used to make them for us when we were kids and I still use her recipe. It was the first thing I learned how to make, too.
I am a nature-loving, God-loving, all natural lifestyle kind of gal. You can find me at the grocery store reading food labels to avoid artificial ingredients, and asking the butcher if this beef is truly "Grass fed". I also turn to the Bible in times of adversity and chose to always look on the bright side because in the end, everything always works out.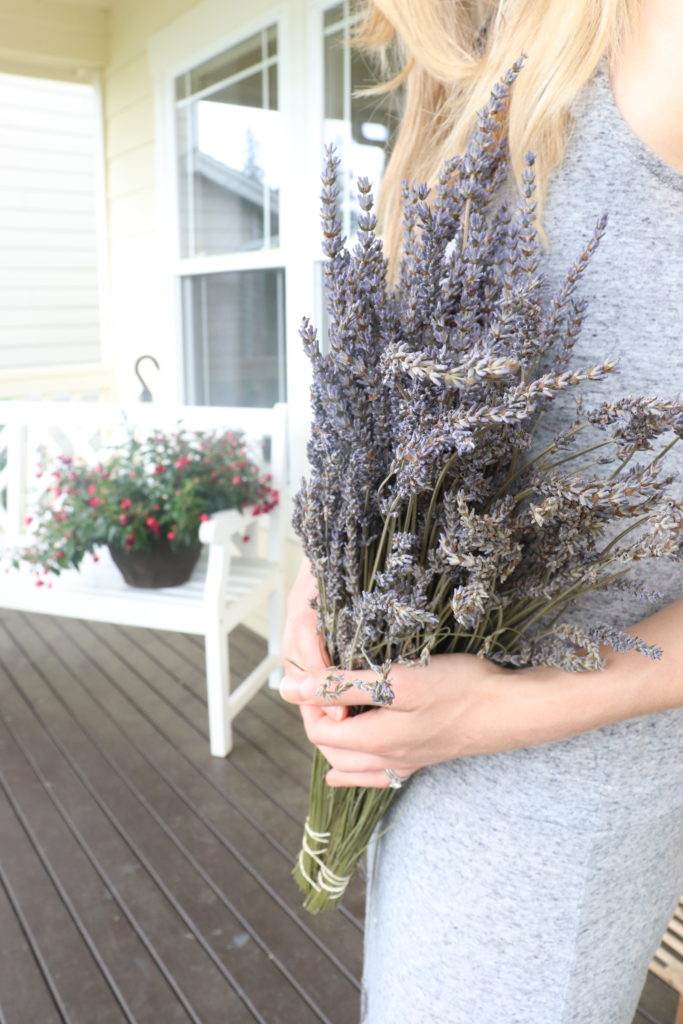 Keep Following Along
Follow along as I share farm to table recipes and homemade, natural living every week here on the blog.
Top 9 Books to Start Your Homesteading Journey
My Most Popular Recipe: Rustic Sourdough Bread
How to Winterize a Chicken Coop
Simple Homemade Bone Broth Tutorial
Find The Duvall Homestead on Instagram, Facebook, Pinterest, and YouTube
Join my farm-to-table community:
Contact: [email protected]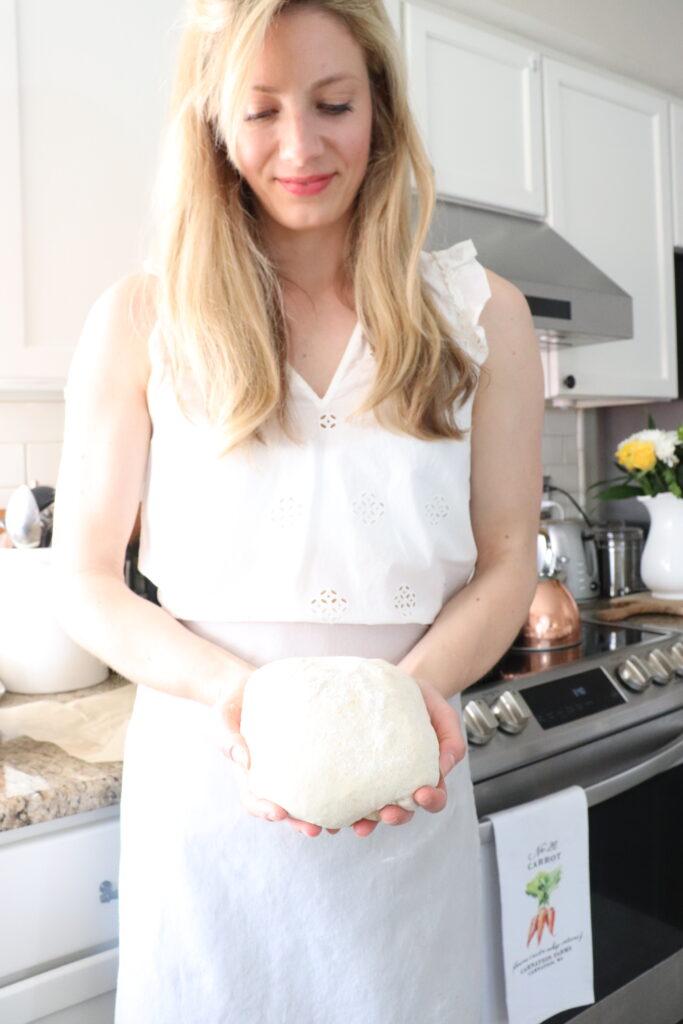 Thank you so much for stopping by the Homestead!