Hi, my name is Alexa, author of the blog The Duvall Homestead. Welcome! Here I share our farm to table recipes and homemade, all natural living from our homestead here in Duvall.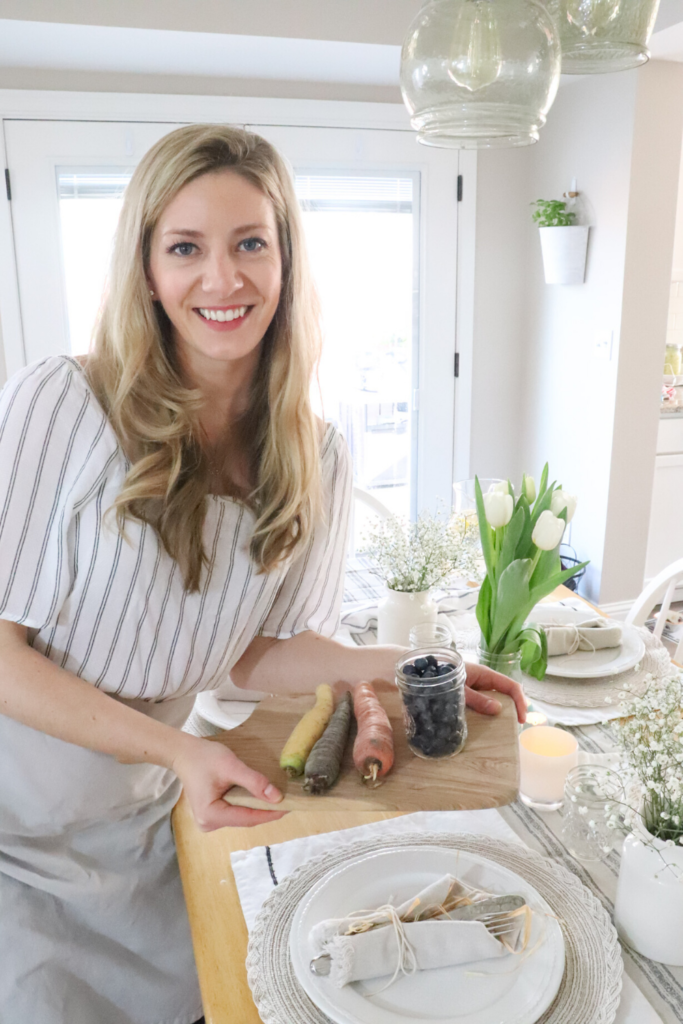 Our Homestead
The Duvall Homestead is located in the upper left USA, also known as Pacific Northwest. We love our little homestead here in Washington state and it is the first home we've ever owned as husband and wife.
I tried my hand at city-living when I was attending college in the city, but there's nothing to me like a home cooked meal and dinners outside on the deck.
Curating a farmhouse life is something I am passionate about for me and my husband John. We believe in cooking food from scratch and buying meat from the farm down the street. Our life is simple, beautiful, and just how we like it.
Follow along as I share farm to table recipes and homemade, natural living every week here on the blog.
Top 9 Books to Start Your Homesteading Journey
My Most Popular Recipe: Rustic Sourdough Bread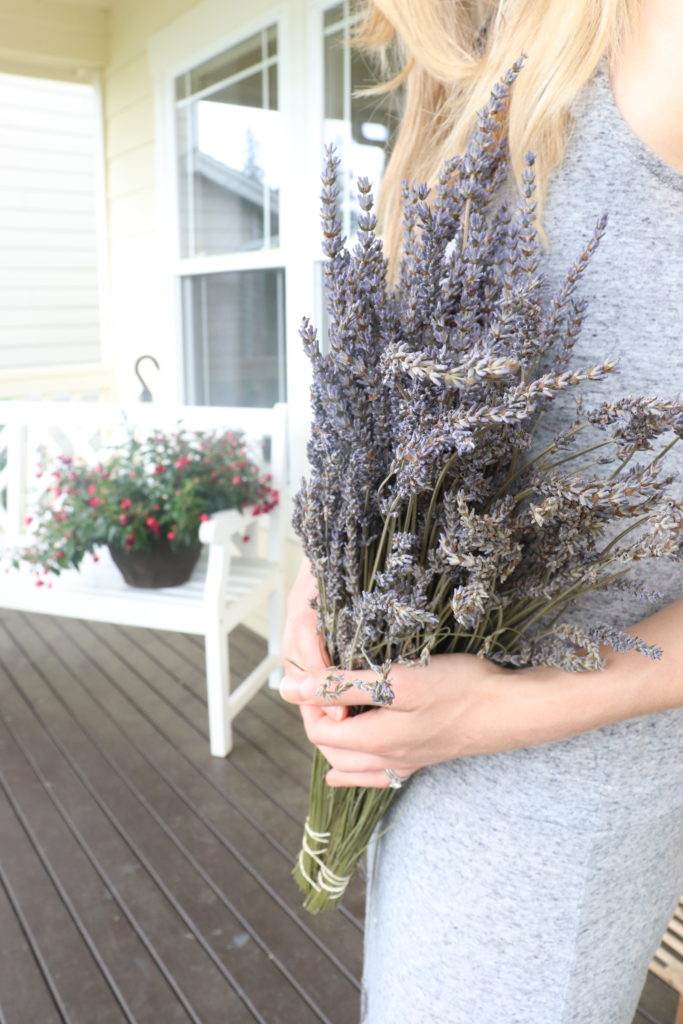 Fun Facts about Alexa
First, I am an accountant by trade. To be specific I am a tax accountant, but who's counting 🙂
For over ten years I competed as a gymnast, it was my favorite past-time as a child. When I was in college I auditioned for the Seattle Seahawks dance team and made it, which was beyond my wildest dreams. So I got to be an NFL cheerleader for three seasons.
I'm kind of a nature-loving hippie. Not that that's a bad thing, I just love to think of mother nature as something we can all learn from. I grew up on organic food and ugly vegetables in the valley outside of Los Angeles, so I think my hippie side came from my parents who were California natives 🙂
I started this blog because I was inspired by my mom who blogs over at Lemon Grove Lane. We are both passionate about creating beautiful, warm, and most importantly welcoming homes that our families can enjoy on the daily basis. Most of what I know I learned from her, but I guess you could say I put a little farmhouse style in it 🙂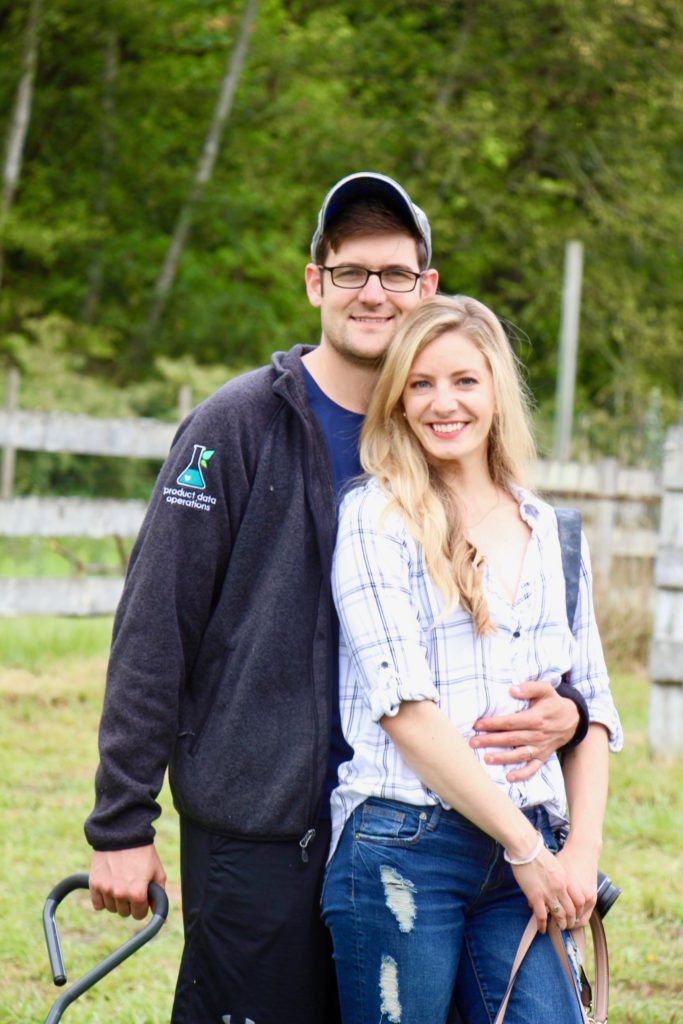 Keep Following Along
I started homesteading when I had a window sill in a city apartment. And you can too! Follow along for farm to table recipes and homemade natural living every week here at the Duvall Homestead.
Find The Duvall Homestead on Instagram, Facebook, Pinterest, and YouTube
How to Winterize a Chicken Coop
Simple Homemade Bone Broth Tutorial
Come Tour our Farmhouse Living Room in the Spring Time
Join my farm-to-table community:
Contact: [email protected]
Thanks for stopping by the homestead!