fermented
Learn to make 5 different kefir smoothie recipes with your NutriBullet in this simple post.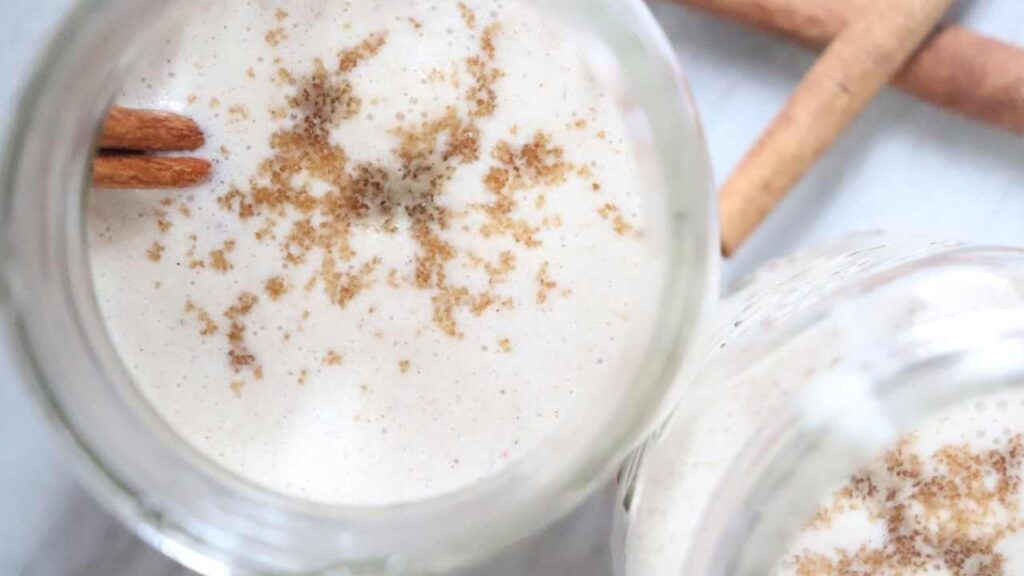 [Read more…]

about How to Make 5 NutriBullet Kefir Smoothie Recipes
We've been feeding our chickens this homemade fermented chicken feed because it's a natural source of probiotics, it wastes less, costs less, and they love it! Come get the recipe below.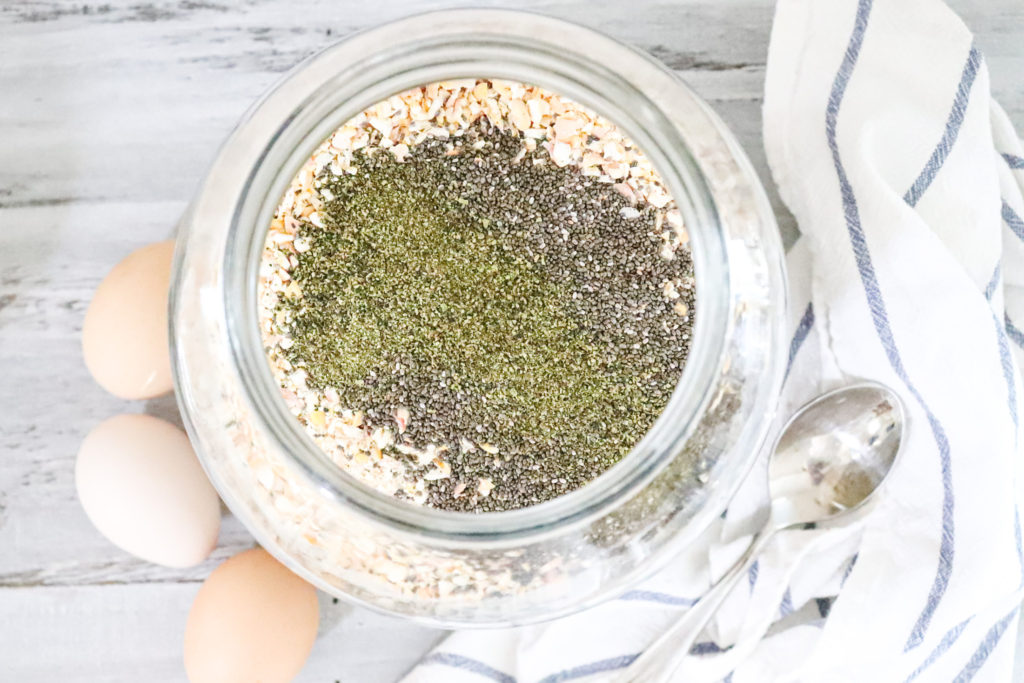 [Read more…]

about How to Make Fermented Chicken Feed