kefir
Learn to make 5 different kefir smoothie recipes with your NutriBullet in this simple post.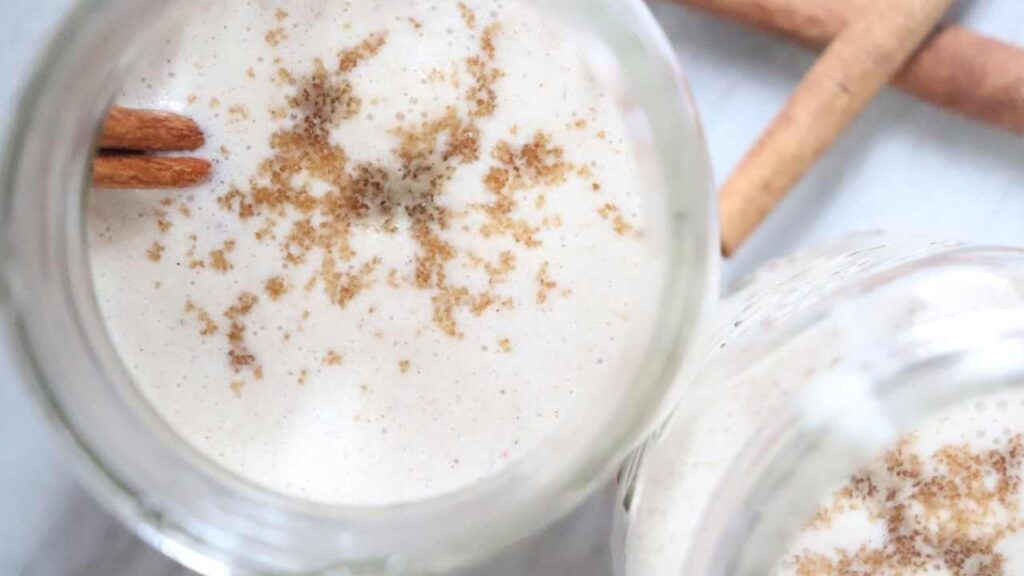 [Read more…]

about How to Make 5 NutriBullet Kefir Smoothie Recipes
I've been making milk kefir for a while now, and it's so easy to do and provides so many health benefits. Try making kefir to add to your favorite smoothie, or just drink it on its own for a snack. Learn all about how to make milk kefir in this easy tutorial.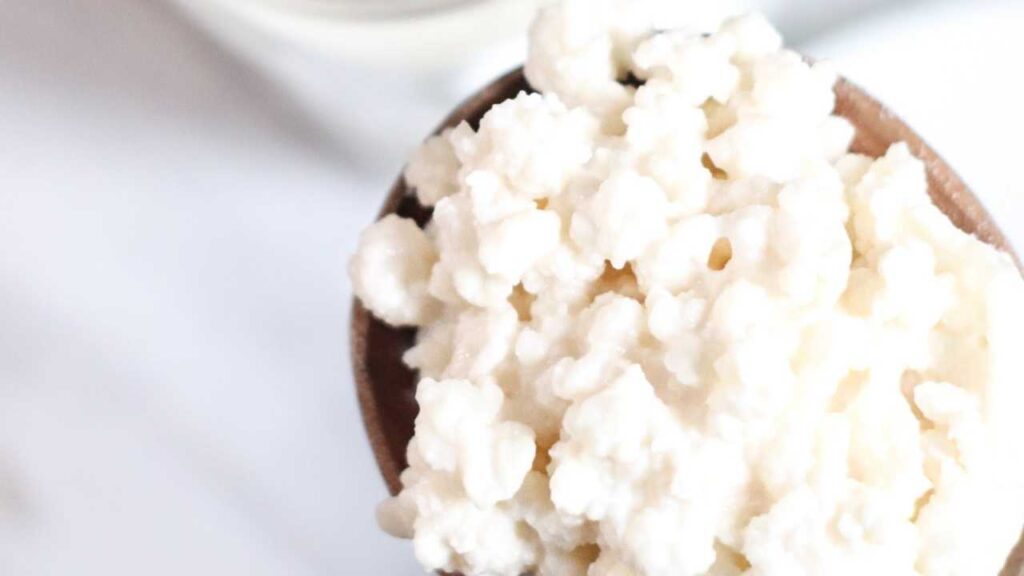 [Read more…]

about How to Make Milk Kefir & Caring for Kefir Grains
Learn how to make a winter smoothie bowl in the NutriBullet. This healthy breakfast bowl is packed with nutrients and yummy fruits, making it the perfect breakfast or snack all day long. It is especially important to get all your fruits and vitamins in during the winter time, and this bowl does just that. Serve it with eggs for breakfast or have it on its own for a filling and healthy winter treat.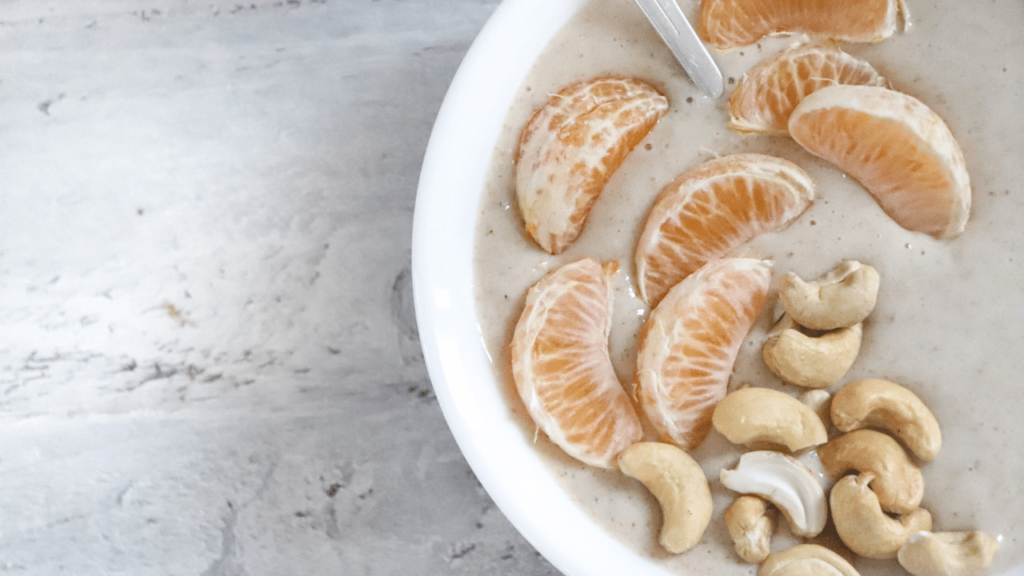 [Read more…]

about How to Make a Winter Smoothie Bowl with Pear and Oats