simple christmas home decor ideas
Cozy up & relax, grab a mug of something warm, and enjoy this vintage inspired Christmas home tour.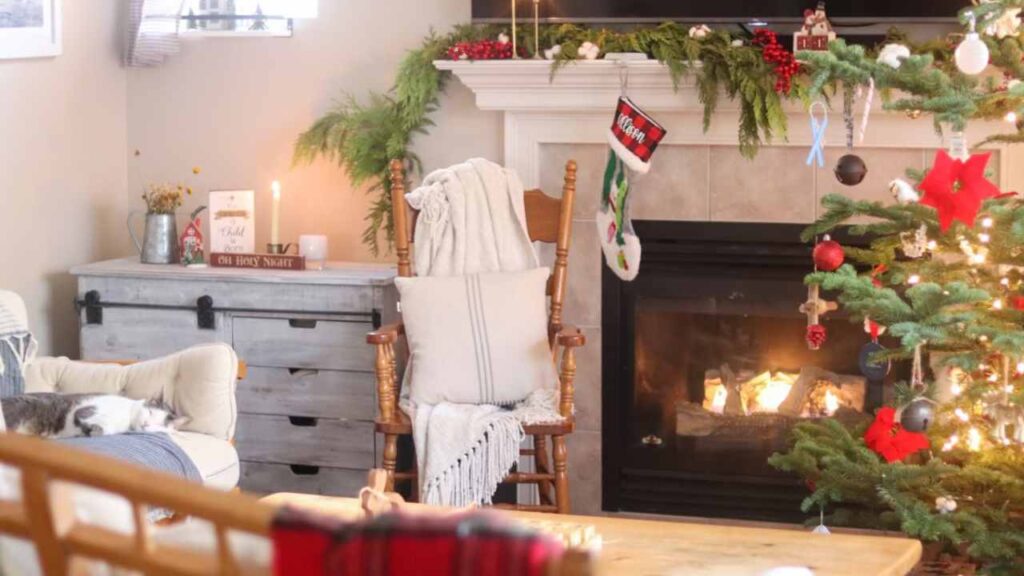 [Read more…]

about Vintage Inspired Christmas Home Tour
There is nothing better than a simple, natural homemade Christmas wreath! Stop by your local nursery, grocery store, or maybe even your backyard to pick up a variety of winter greens so you can make your own wreath for Christmas this year. For this wreath, you'll need a wreath frame, cable ties, and greens of your choice. That's it!
Pin it for Later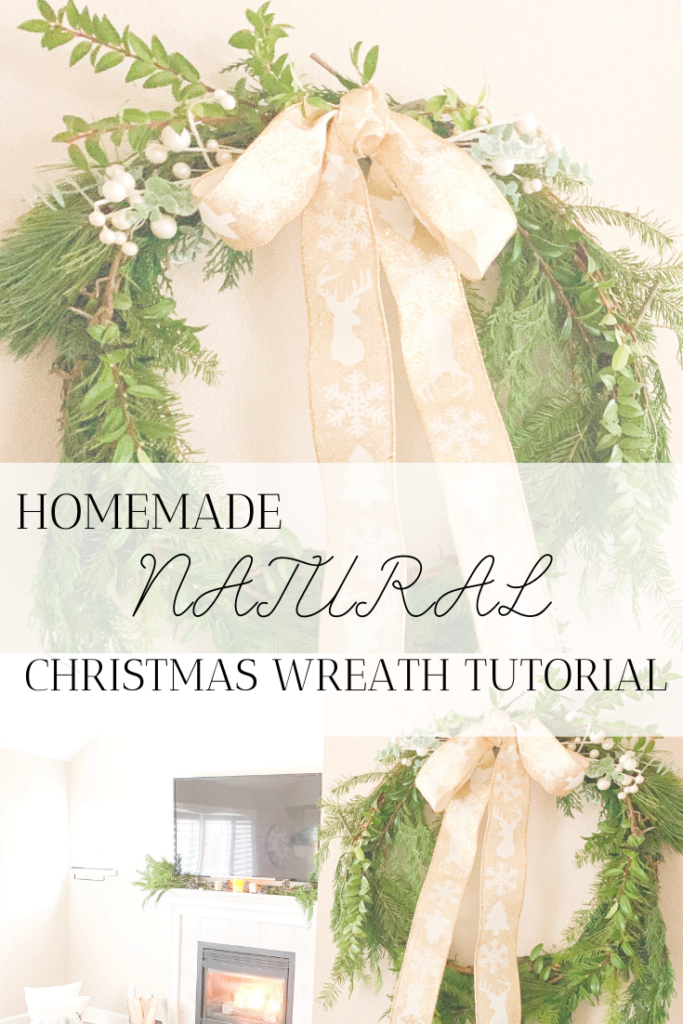 We decided to make homemade Christmas wreaths this year because they are easy, fragrant, and much less expensive than buying pre-made wreaths every season. If you buy a wreath frame and some cable ties, you can create beautiful wreaths every season by taking off the old greenery or decor and replacing it with new decor.
[Read more…]

about How to Make a Homemade Natural Christmas Wreath
Time to pull out the Christmas greenery! Every year we take to our own backyard or the local nursery to find some fragrant, beautiful Christmas greenery to decorate our Homestead for Christmas. This year I found 5 different Christmas greeneries to get in the Christmas spirit and decorate our home. To us, bringing in natural elements from the outside into our home is the best way to get ready for the Christmas season. Christmas greeneries smell good, they are beautiful, and I think they are one of the easiest ways to decorate the Homestead for Christmas.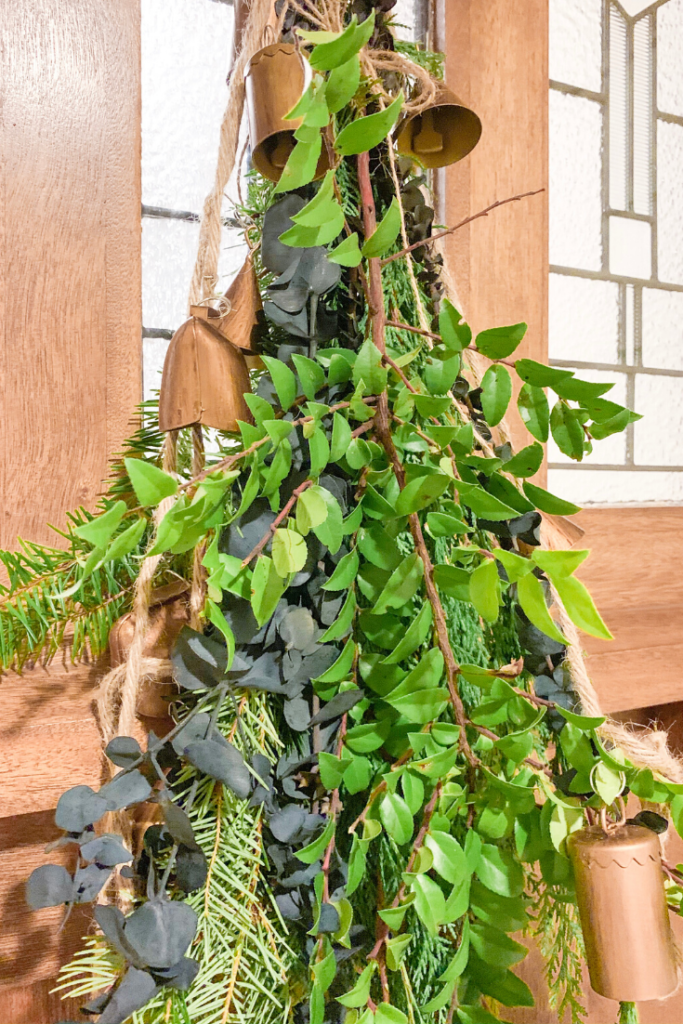 Why Christmas Greenery?
For Christmas every year we like to bring the outside in and pull in as much Christmas greenery as we can to decorate for Christmas. We live in the Pacific Northwest where we have a lot of greenery, forest, lakes, rivers, and mountains near us. John and I are definitely nature junkies! We love being out on hikes and taking the kayak out in the summertime. So, it is only fitting that one of our favorite ways to decorate around the holidays is with Christmas greenery.
Christmas greenery looks beautiful with the dark green, white, and red colors. It also smells great! Pine is one of the main scents from Christmas greenery and it is as natural way to smell your house like Christmas.
We went a few local nurseries in the area and found 5 Christmas Greenery Ideas to decorate the inside/outside of our Homestead. You can also pull some pine branches from your yard if you have them. Get creative and use whatever you have available to you – that is part of the fun!
[Read more…]

about 5 Christmas Greenery Ideas